Introducing Codio Books!
Why C-Books?
Codio recently released its first C-Book—"Think Python" by Allen Downey (see more details here).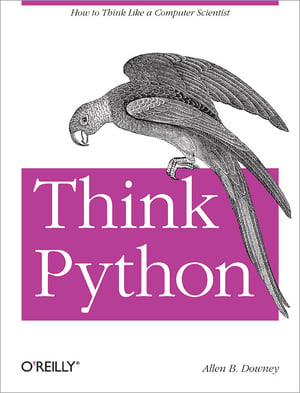 However, the sheer volume of textbook replacements and eBooks makes it hard to understand what makes C-Books different.
We Use Quality OER Books
First, we start by choosing quality OER (Open Educational Resource) books.
"Numerous studies of the impact of OER on student outcomes—conducted across diverse disciplinary, institutional, and jurisdictional contexts—have repeatedly confirmed the same result: that students using OER perform just as well as or, in some cases, better than those using commercial course materials."[1]
In the coming months, the following titles will join Think Python in time for Summer 2019: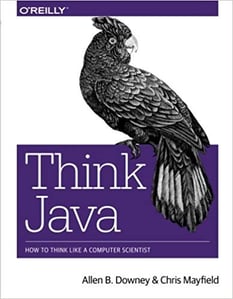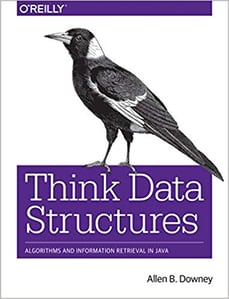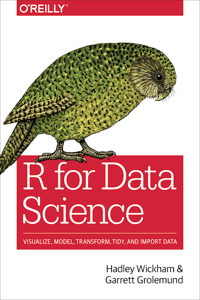 Expertly Curated with Interactivity
OER book content is then curated so that every page layout compliments the text. Then, example code is transferred into Codio's IDE, custom buttons to run the code are added to the page, and exercises are converted into interactive assessments (with as many as possible being auto-graded).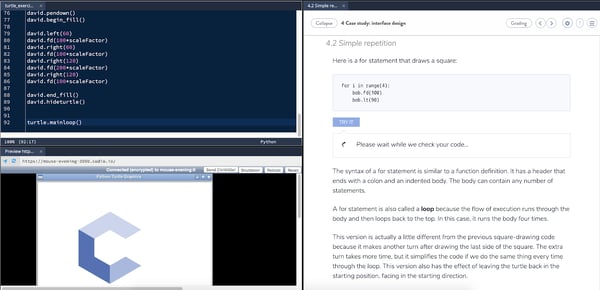 All this content is available entirely within the Codio platform—example code, pictures, referenced videos, assessments, and an IDE for students to write solutions to coding exercises. Research has shown that "embedded multimedia was viewed more positively in terms of interactivity, engagement and value over an Adobe PDF version of the same text with links to media hosted outside the text itself."[2]
At Codio, we strive to make content as interactive and dynamic as possible. In the words of Leslie Lamport, the 2013 Distributed Systems Turing Award winner: "There must be wonderful ways in which a writer can interact with the reader that no one has thought of yet, ways that will convey ideas better and will make reading fun."[3]
Open for Customization
C-Books are setup such that each section and exercise from the original text is on a separate page. You can either adopt our suggested curriculum with supplemental labs in just a few clicks—or you can cherry-pick content and materials from a variety of sources, including supplementing the textbook by writing your own content and assessments!
In fact, Mills' 2016 study reported that "based on the empirical data and several student comments, there was an overwhelming desire of students to access an open-access digital textbook that was customized for the class over a textbook from a traditional publisher."
All On a Platform Built for Computer Science Education
What makes C-Books truly powerful and unique is the platform underneath. Codio goes beyond virtualization to provide containerized Ubuntu cloud VMs which are attached to a fully-featured IDE. The authoring and assessment engine tools reside inside the IDE, making the student experience truly authentic while providing you with a beautiful project space to develop in.
C-Books offer computer science instructors unparalleled flexibility and control when it comes to delivering an all-in-one learning experience. You have full sudo control over the box—making creation of your own supplemental assignments and projects easy to achieve. Create once, template, and share with you students.
From interactive examples and supplementary practice labs that engage students, to auto-grading capabilities and learning insights for instructors, Codio C-Books allow students to go further in applying learning and demonstrating mastery while reducing instructor admin time by over 25%.
To minimize disruption to any existing course workflows, Codio integrates seamlessly with your own LMS for account creation, single sign on, class set up, resource allocation, and grade book exchange. You can integrate with any LTI compliant LMS—including Canvas, Blackboard, Brightspace, Moodle, and more.
For a full list of Codio's features (including LMS integration and custom grading scripts) and specs, check out our website.
For more information about Codio Books, click here.
Already a Codio Subscriber? You Have C-Books!
C-Books are included as part of your Codio subscription. To access available C-Books, simply click here and follow the "purchase" instructions. If you have an active Codio subscription, no charge will apply and the books will automatically be added to your account.
References:
[1] Jhangiani, R. S., Dastur, F. N., Le Grand, R., & Penner, K. (2018). As Good or Better than Commercial Textbooks: Students' Perceptions and Outcomes from Using Open Digital and Open Print Textbooks. Canadian Journal for the Scholarship of Teaching and Learning, 9(1), n1.
[2] Mills, M. S. (2016). Student preference of a customized, open-access multi-touch digital textbook in a graduate education course. Contemporary Educational Technology, 7(2), 123-137.
[3] Nathan, D. E. (2017, May 21). Computer scientist Leslie Lamport to grads: If you can't write, it won't compute. Retrieved February 19, 2019, from http://www.brandeis.edu/now/2017/may/commencement-lamport.html
Elise Deitrick
Director of Curricula and Education Programs Elise believes in making quality educational experiences available to everyone. With a BS in Computer Science and a PhD in STEM Education, she has spent the last several years teaching robotics, computer science and engineering. Elise now uses that experience and expertise to shape Codio's content.