Virtual Machine-based Features on Codio
On-demand webinar presented by: Max Kraev, Chief Technology Officer & Lead Software Engineer
Session Description
This session walks you through the technological architecture of Codio starting from virtualization which helps explain our stack feature, accessing projects and assignments via URLs, and running custom web servers. The presenter then covers some of the features where we leverage our architecture and other integrations to create specialty features such as sequestered code auto-grading and Github Actions to automate updating assignments.
This instructional webinar features and demonstrates:
Overview of Codio's underlying architecture
Software templating with Stacks
Network addressing and running servers in assignments
Isolated code auto-grading
Github Actions for automation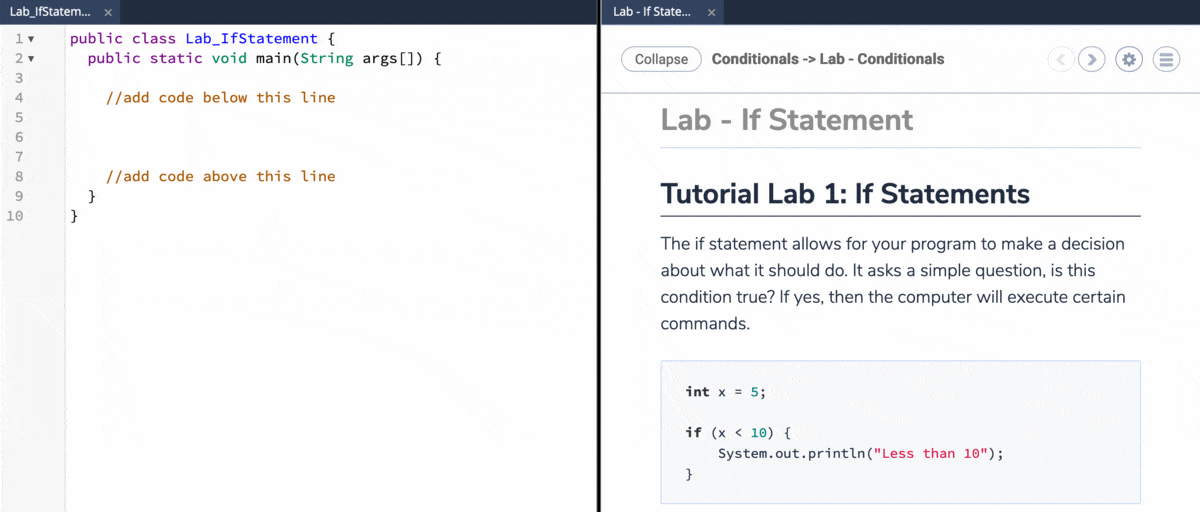 Ready To Get Started?
Learn more about how Codio can save your organization time, money, and headaches!