Session Description
Pair programming has shown many promising benefits in research, ranging from students' retention and satisfaction to students' academic performance and program quality. This webinar starts by introducing recommendations around how to effectively implement pair programming in your classroom and then illustrates how Codio's features make this easier (especially in remote learning contexts). The presenter also covers peer review and how the same features that enable student collaboration in Codio can be used by instructional staff for feedback and support purposes.
This instructional webinar features and demonstrates:
Overview of the pedagogy around paired programming
Pair programming support in Codio
Peer Review assignments
Remote feedback and support features for Teachers/TAs


Elise Deitrick
Elise is Codio's VP of Product & Partnerships. She believes in making quality educational experiences available to everyone. With a BS in Computer Science and a PhD in STEM Education, she has spent the last several years teaching robotics, computer science and engineering. Elise now uses that experience and expertise to shape Codio's product and content.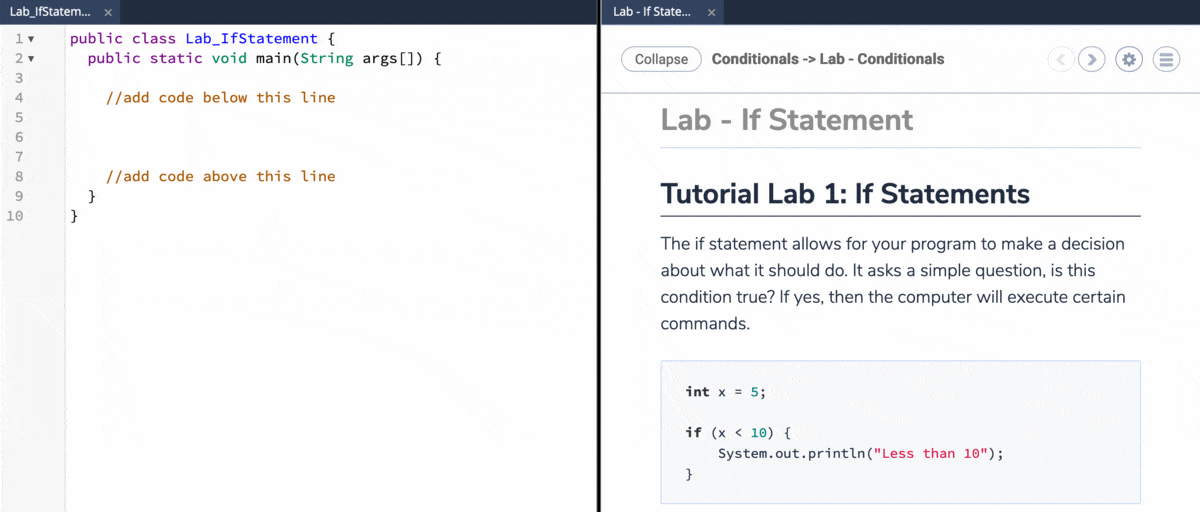 Ready To Get Started?
Learn more about how Codio can save your organization time, money, and headaches!