Session Description
Flexibility has become a key component to teaching in a world of hybrid and remote learning. Some instructors who have had to alter their teaching style to accommodate for distanced learning have encountered technical issues along with challenges maintaining student engagement.
Codio Senior Computer Science Curriculum Developer Patrick Ester will demonstrate how having the proper tools will help alleviate those challenges and empower instructors to deliver engaging courses whether teaching remotely, in the classroom, or anywhere in between.
From this webinar, you can expect to learn how to:
Overcome technology challenges by hosting class materials, assignments, and assessments in an online cloud-based platform

Utilize Open Educational Resources (OERs) to compliment your course curriculum and optimize learning for students

Understand student learning behavior through rich data, allowing you to identify students in need of more support

Collaborate more effectively with students on their code using synchronous and asynchronous tools
About Patrick Ester
Patrick is a Senior Computer Science Content Developer at Codio. He has spent the last eight years teaching computers and programming to students in K-12 schools. Patrick is an alumni of the Gray Area Foundation for the Arts, and later taught an introduction to physical computing course at Gray Area. He recently taught an introduction to scripting course at Southern New Hampshire University. The course was taught asynchronously online using Codio as the coding environment.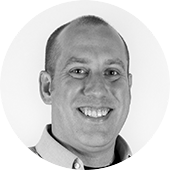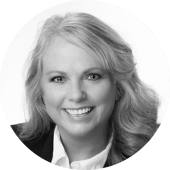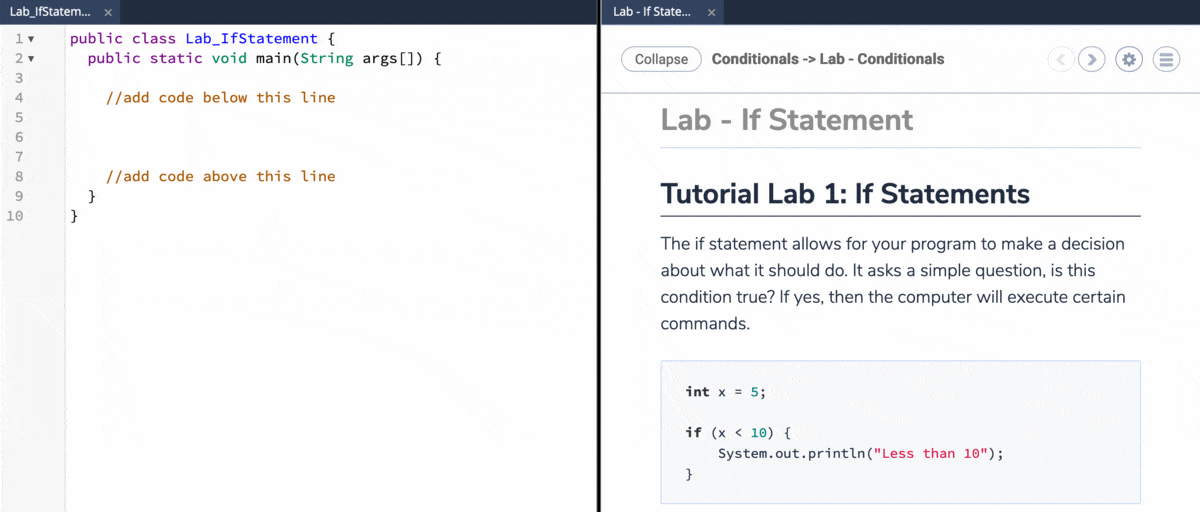 Ready To Get Started?
Learn more about how Codio can save your organization time, money, and headaches!