Session Description
Discover how UTeach Computer Science combines inclusive, project-based AP® CS curriculum and ongoing teacher support with Codio's all-in-one learning platform. This webinar explores the interactive online textbook, embedded teacher guidance, auto-graded assessments, built-in IDE, code feedback tools, and more.

This webinar will feature and demonstrate:
UTeach AP® CS Principles curriculum
UTeach AP® CS A curriculum
Free access to sample lessons in Codio for you to explore


Jason Slabodsky
As the Teacher Support Specialist for UTeach Computer Science, Jason Slabodsky facilitates professional learning for hundreds of high school computer science teachers. Jason has 15 years of teaching experience, including 8 years with the New York City Department of Education. In addition to teaching AP Computer Science Principles, he has taught integrated CS lessons for math classes and classes for students with special needs. Jason has built extensive expertise in student-centered pedagogies.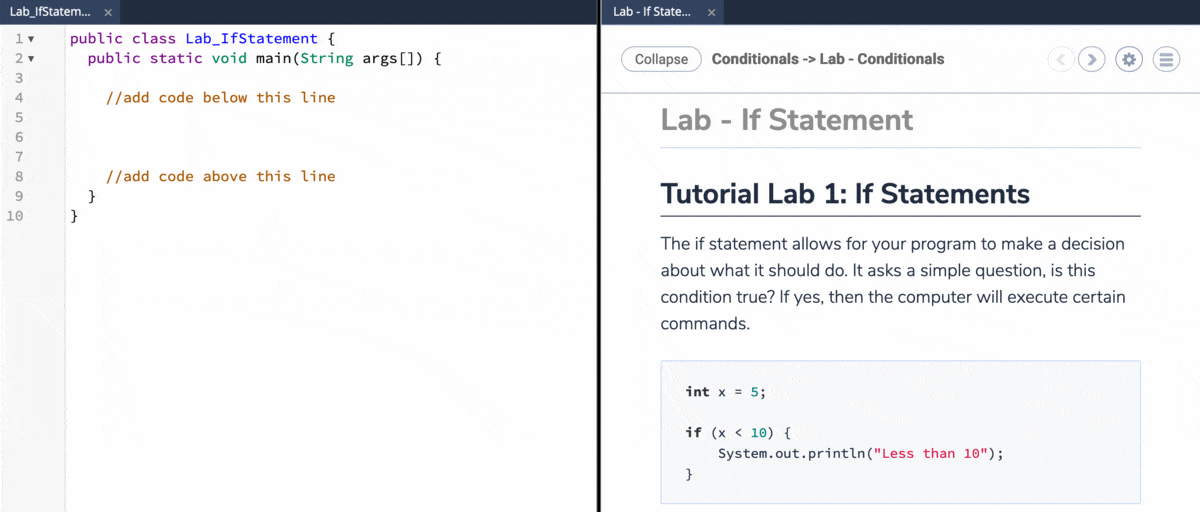 Ready To Get Started?
Learn more about how Codio can save your organization time, money, and headaches!