How to use Auto-grading and Feedback Tools to Boost Student Engagement in CS
On-demand webinar presented by Sharon Jason, Customer Success Manager
Session Description
In a survey of 80+ computer science educators, manual-grading was reported to be the biggest challenge among educators from institutions large and small. Introducing auto-grading into the classroom not only boosts student engagement but allows instructors to save up to 20% of the time typically spent on manual grading. Codio offers rich auto-grading support for both formative assessments and code tests. In this learning session, our presenter will share best practices for auto-grading code and providing instant feedback in Codio.
Learning Objectives
After this session you can expect to know how to:
Create a wide variety of code auto-graders including Parsons Problems, script-less Input/Output tests, and more

Build custom advanced code tests to check if students are using appropriate concepts

Utilize 3rd party testing and support libraries to analyze any aspects of student code including style and unit tests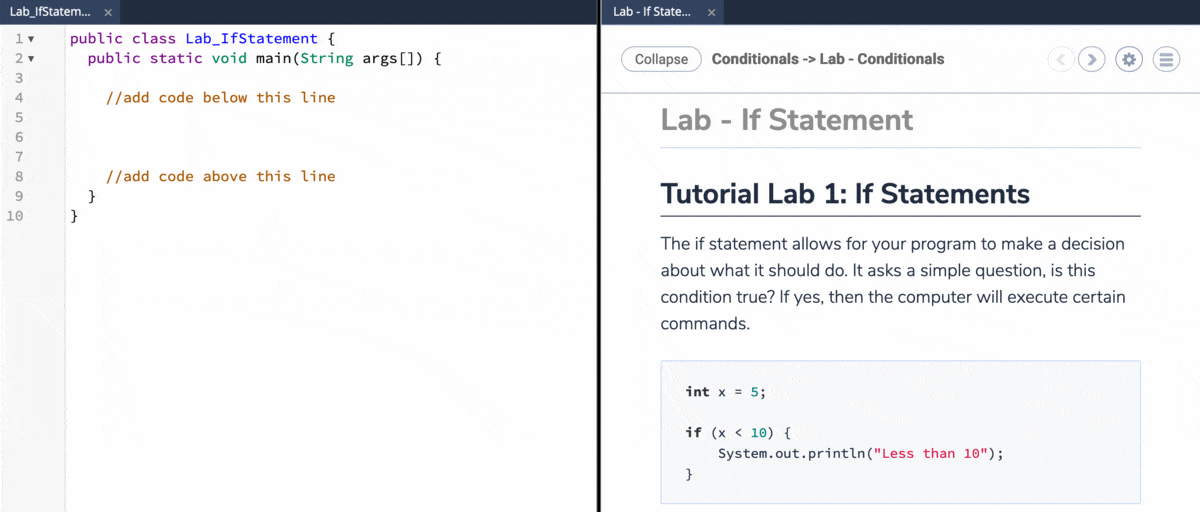 Ready To Get Started?
Learn more about how Codio can save your organization time, money, and headaches!