Easily Adopt Research-Based Teaching Practices at Scale
Presented by: Patrick Ester, Director of Content
Session Description
Enjoying learning about research-based pedagogy but wondering how to implement it in your computing classroom? Codio helps you adopt evidence-based tools and approaches like:
Editable, interactive, minimal text content

A wide range of assessment tools that offer instant, elaborated feedback

Code visualization

Parsons problems

Paired or mob programming
Codio simultaneously addresses many logistical concerns such as:
Accessibility

Cloud-based, instructor or pre-configured containers

LMS integration

In-line code comments and rubrics for manual feedback

Code playback to understand students' programming process

Automated email nudging for students

Instructor-facing data visualizations to help identify struggling students

Anh Le
Patrick is a Senior Computer Science Content Developer at Codio. He has spent the last eight years teaching computers and programming to students in K-12 schools. Patrick is an alumnus of the Gray Area Foundation for the Arts and later taught an introduction to physical computing course at Gray Area. He recently taught an introduction to scripting course at Southern New Hampshire University. The course was taught asynchronously online using Codio as the coding environment.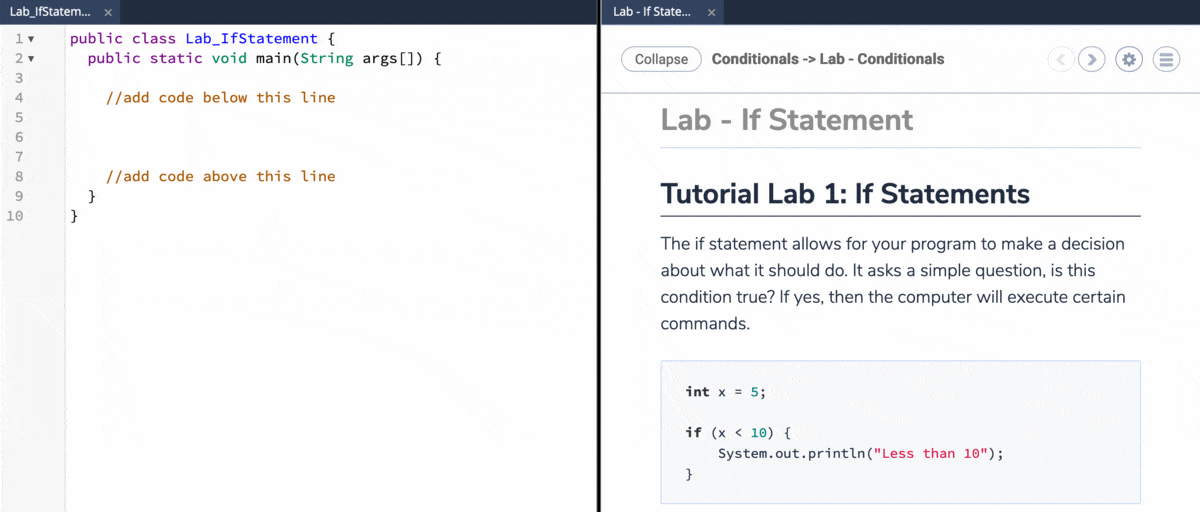 Ready To Get Started?
Learn more about how Codio can save your organization time, money, and headaches!