Session Description
At SIGCSE 2021, Elise Deitrick, Codio's VP of Product & Partnerships, discussed the findings of our 2020 Computer Science Educator survey, which identified what pedagogical approaches are being implemented in classrooms and how teachers weigh the benefits and challenges of adopting these practices.
Results indicate that eBooks are the most popularly adopted innovation and that educators see assessment and feedback tools as highly beneficial. We found educators rank student benefits such as learning outcomes and student engagement as the most important benefits.
In this on-demand webinar, Elise also speaks to how our (1) evidence-based, interactive content, (2) fully auto-graded, feedback-rich assessments, and (3) remote feedback toolkit for teachers, including in-line code comments, code playback, and cursor presence, can help achieve these outcomes.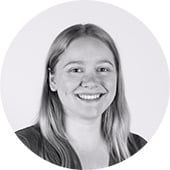 Elise Deitrick
Elise Deitrick is the VP of Product and Partnership at Codio where she runs the content development team. She has spent over a decade teaching computing, engineering, and robotics to ages ranging from preschool to teacher professional development. Elise has a B.S. in Computer Science from the University of Texas at Dallas and PhD in STEM Education from Tufts University.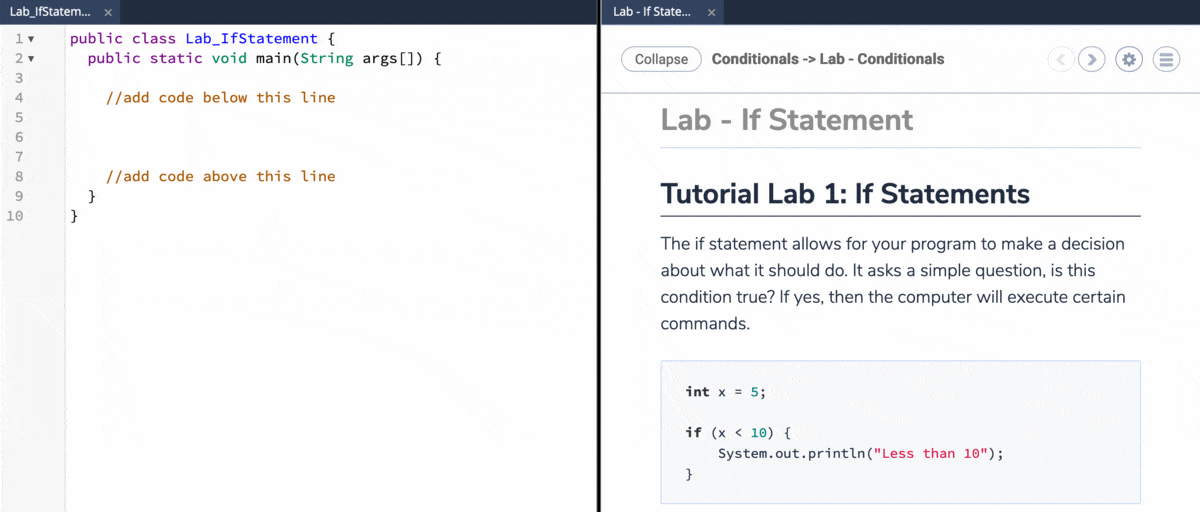 Ready To Get Started?
Learn more about how Codio can save your organization time, money, and headaches!