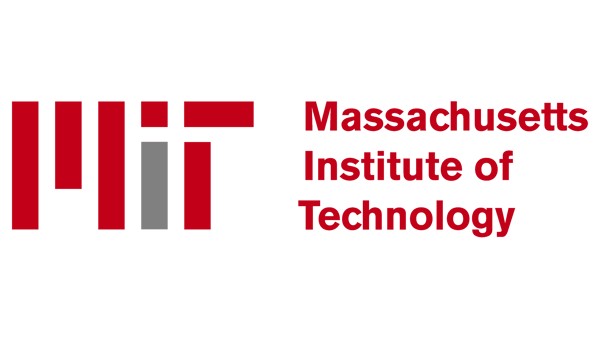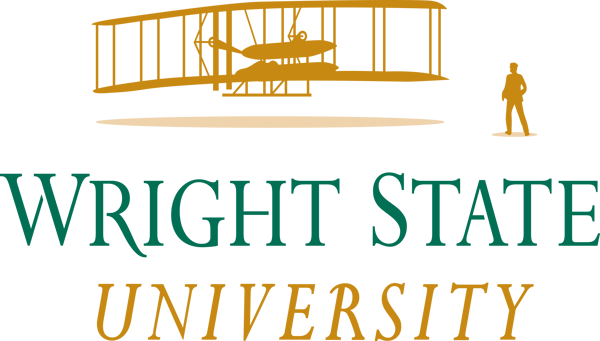 Zero Technology or Configuration Issues
Students are focusing 100%
"Now, students are finally focusing 100% on the curriculum frameworks without worrying about any technology-related issues limiting their ability to succeed in the program."
15
%
Higher learner performance
10
%
Higher learner satisfaction
75
%
Less time spent grading
Engaging, Interactive Content
Adopt Complete Courses and Modules in Minutes
Everything in Codio is completely editable—make changes from the wording of content to adding clarifying images to dropping in more auto-graded exercises from our assessments library. Instructors can mix and match to fit their course, or even author their own content in Codio.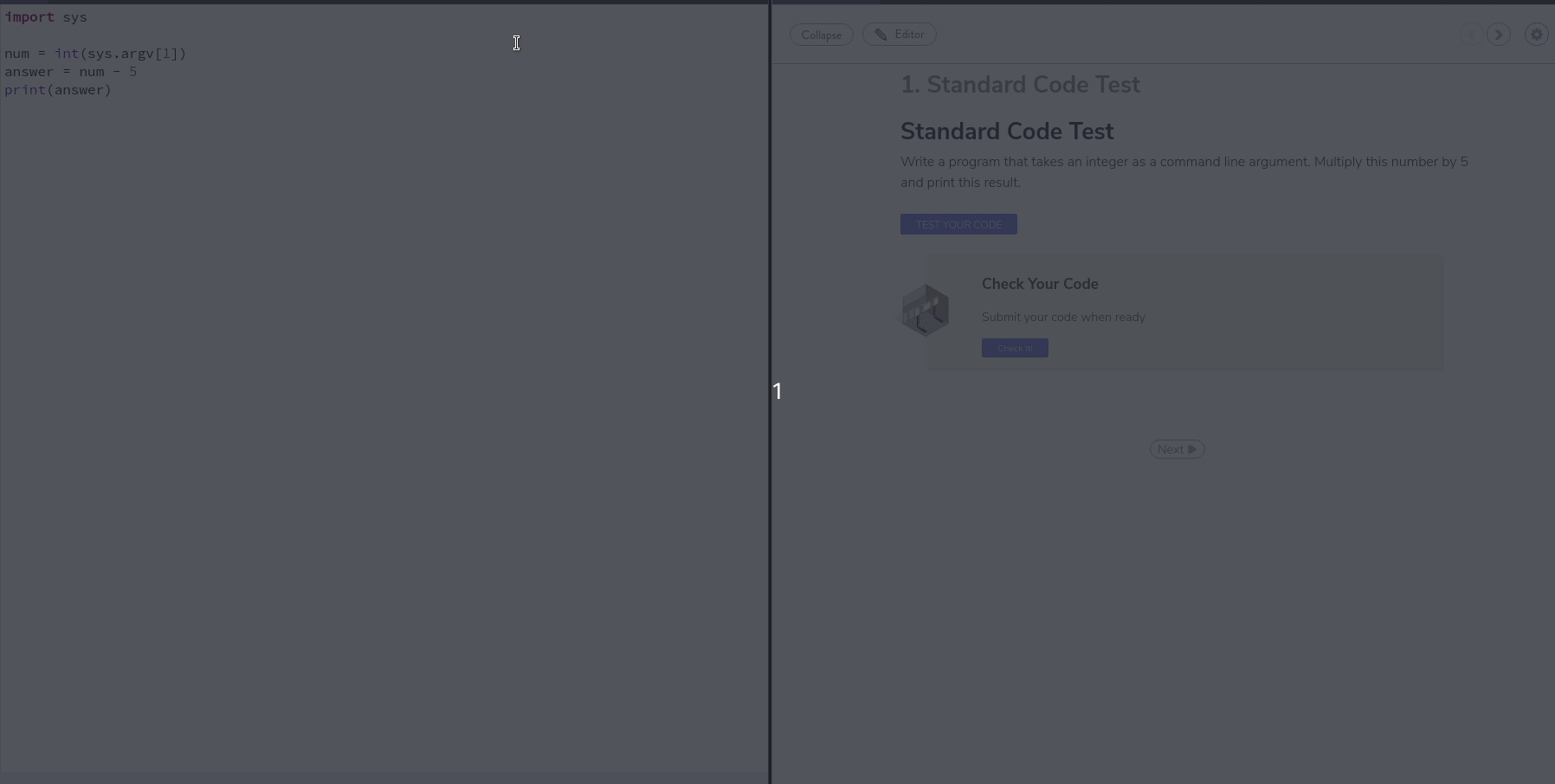 Intro to CS
Teaching introductory computer science
Whether you are teaching Java, Python, or C++, we have introductory computer science resources for you. As all questions are auto-graded, students receive immediate, rich feedback, while content is presented in smaller units that are more manageable for students.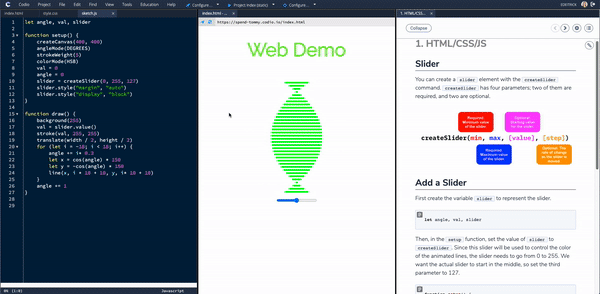 Intro to CS
College Board-endorsed AP® CS curricula
There are many ways to teach

AP® Computer Science in Codio! Easily adopt our College Board-endorsed AP® CS A curriculum materials, or explore ready-made curricula from our partners.
Block-Based Coding
Go from Block-based to Text-based Seamlessly
Introduce programming with visual or block-based coding, like Scratch—a popular block-based, visual coding environment that introduces programming concepts in an engaging way to students of all ages. The graphical visual coding environment makes it easy to create animated stories, interactive programs, and games, all within Codio!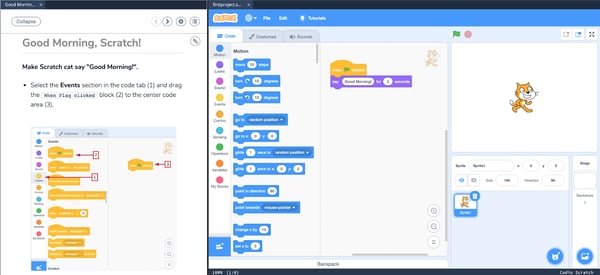 Student Feedback
Easily Help Students, Even Remotely
With the click of a button, leave in-line code comments that students can resolve or respond to the next time they log in to the assignment. Turn on automated emails so students know they have feedback waiting. Want to work with a student live over a video or audio call? Simply hop into their assignment, and Codio becomes Google Docs for coding! You can see who is in the project, click on a person's icon to see where their cursor is, or hover over a cursor to see their name and watch them type and highlight live.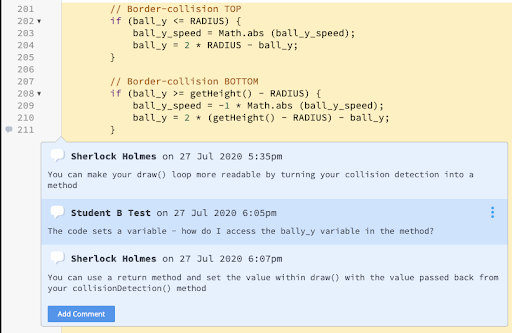 Benefits for All
Top priority for our budget
"
Initially, our goal was to use Codio as a way to navigate the unknown with COVID. After using the platform in the classroom and seeing its benefits with curriculum delivery and student learning, we plan to continue using Codio as long as possible and have prioritized it as our top priority for our budget next year.
"