Codio supports teachers with free access for the CAS community
Impact in Computer Science education is most often spoken about in terms of student attainment or widening access to computer science for communities who would otherwise lack the resources to learn. Codio is already active in helping to extend access to CS education. We support CodedbyKids in Philadelphia, USA.
CAS Member? Codio is Free for Professional Development.
More opportunities for teacher training needed in the United Kingdom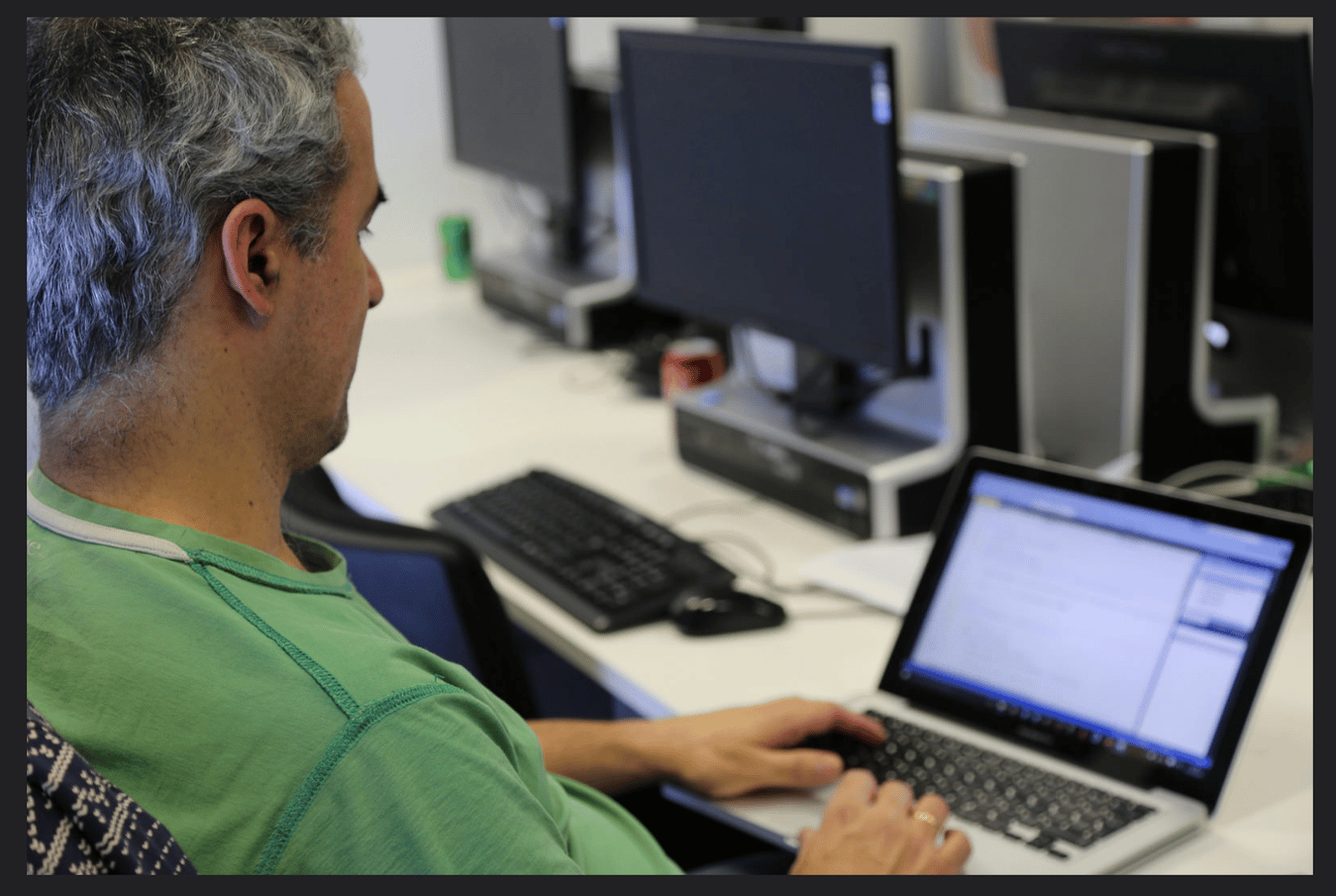 However, one area of acute need is in teacher professional development. There are many excellent CS teachers. However, there are currently not enough trained computer science teachers to match demand triggered by curriculum reform. Globally, education systems are struggling and striving to attract, train and retain teachers to support vital reforms to school curricula aimed at elevating computer science - and specifically computational thinking and coding.
The Provincial Ministry of Education in Canada is one of the most recent education authorities to announce a mandatory inclusion of computational thinking and computing curricula for grades 6-9. They are now tendering for teacher training for up to 260 train-the-teacher workshops to support teacher professional development.
In the US, the CS4All initiative in the state of New York, has pledged funds to support nearly 5,000 teachers to be trained or retrained over the next 10 years.
In the UK, Computing At School has led excellent work through a network of master teachers to support teacher professional development.
But much more needs to be done.
CAS Member? Codio is Free for Professional Development.
Codio already offers free access to teachers taking the British Computer Society / CAS Certificate in Teaching Computer Science. And today, we're thrilled to share that Codio will now be free and open source as a professional development resource for all computer science teachers who are members of the Computing at School organisation.
Miles Berry, principal lecturer in computing education at the University of Roehampton and a member of CAS's board said:
"I am delighted that Codio is offering their platform for free to teachers, and are open-sourcing their teaching content. Codio is deeply committed to the challenge of supporting teachers to make the new computing curriculum come alive in their classroom. CAS warmly welcomes Codio's extension of this support to all our members, as well as their willingness to become a part of the community, not just a supplier of technology."
What does this mean for Computing at School (CAS) teacher members?
"Codio's online IDE makes it easy for teachers to develop their coding skills in a wide range of languages, without the need to install or manage compilers or interpreters locally, whilst still having access to a full range of development tools. The integration of teaching resources and automatic unit testing tailored to assessing programming makes this particularly appealing in an education context." continued Miles Berry.
As a CAS teacher member, using Codio you will have full access to:
Uncapped project creation resources - each project created in Codio benefits from a dedicated cloud server
The Codio IDE and all related IDE features;
Over 80+ units of curriculum-mapped teaching content for the UK KS3 and KS4 curricula for Computing covering theory and programming related topics
Introductory programming courses in Flode (using flow charts that execute to teach foundation programming concepts), Python, Java and Javascript
Additional course content covering Linux, MySQL, Crunch (a modern alternative to Little Man Computer)
Content authoring tools - for authoring teaching content that controls the IDE, including the ability to author code assessments. Now that Codio's teaching units are open source, you can use these as a starting point. You can suggest enhancements back to Codio - or better still, create new content from scratch and share your content with the CAS community.
How will CAS teacher members be supported to use Codio?
Codio already supports over 100 schools and universities in the UK. We also run a regular series of webinars for teachers.
CAS Member? Codio is Free for Professional Development.
You can also register for any webinar to help you get started. We also provide extensive documentation for users at https://codio.com/docs
Phillip Snalune
CEO & Co-founder. Phillip is concerned with Codio creating a teaching and learning experience that users will find indispensable such that user advocacy drives exponential growth for the company, and in doing so, sees Codio make a measurable positive impact on teacher and learner outcomes from computer science education globally.