Teaching Data Science Essentials with Python or R
Live Webinar on Wednesday, December 8, 2021 @ 3 PM ET | 12 PM PT
Presented by: Anh Le, Computer Science Curriculum Developer & Kevin Noelsaint, Computer Science Curriculum Developer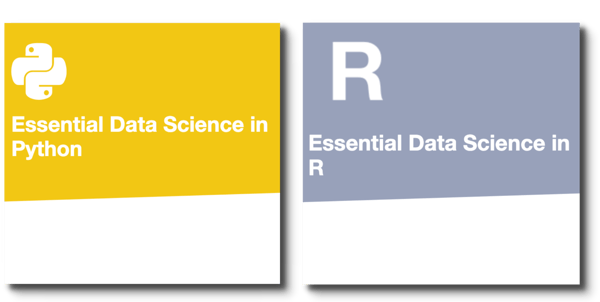 Session Description
Data Science is one of the fastest-growing fields in the current economy. In fact, the U.S. Bureau of Labor Statistics predicts that the data science field will grow about 28% through 2026. However, the supply for data scientists and analysts is low compared to the demand for them. This imbalance is likely due to the lack of data science programs since research reveals that a majority of those who transition into the field are self-taught and are from other programs such as business, psychology, and life sciences (towardsdatascience). Codio believes that data science can be learned and appreciated by anyone, regardless of their programming background. This session will cover our approach to easing learners into the data science field through a hands-on and step-by-step process.
This instructional webinar features and demonstrates:
How Codio integrates Spyder (Python) and RStudio (R) to enhance the learning experience
Codio's hands-on approach to data analysis
Creation of some of the most common and effective data visualization models
Image similarity algorithm that compares visualization models
Using Jupyter as a tool to visualize, explore and present data

Anh Le
Anh is a Computer Science Curriculum Developer at Codio. He received his Master of Arts in Teaching and Master of Science in Computer Science degrees from Simmons University and the University of Massachusetts, Boston, respectively. He has taught STEM classes to students ranging from K-12 through higher education. His background and training are centered around closing the achievement gap and enhancing student success. His most recent work at Codio includes authoring content that aims to demystify computer science.

Kevin Noelsaint
Kevin is a Computer Science Curriculum Developer at Codio. He is incredibly passionate about education and bettering people's lives through technology. Prior to Codio, Kevin worked as a software engineer in the aerospace industry. He has also spent the past 6 years coordinating and participating in multiple STEM mentorship programs. As an instructor at tech camps, Kevin prepared lesson plans and designed a curriculum used to facilitate children's learning about technology.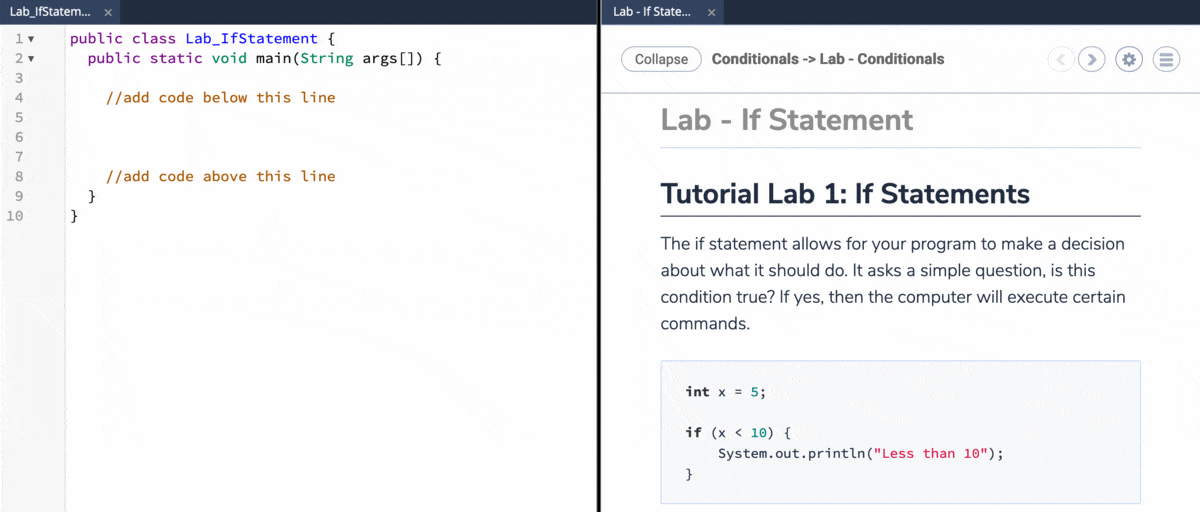 Ready To Get Started?
Learn more about how Codio can save your organization time, money, and headaches!